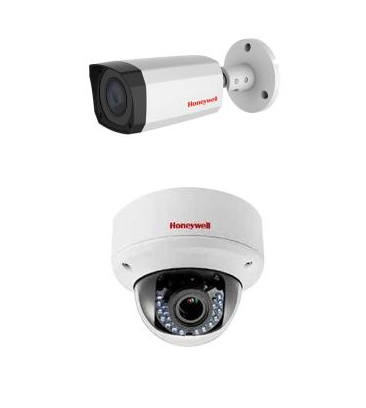 Intrusion alarms for business and home are vital to the security of your property and family. They utilize contacts for doors and windows, and motion sensors for most basic intrusion detection. Businesses may have other needs such as, power loss, temperature and sump well monitoring.
CCTV is a valuable tool in many applications such as apartment buildings, condos and businesses to monitor activity. DVR's are used to record this activity and events. The information can be retrieved when needed. We will install new systems. We can replace, upgrade or add cameras to a system. As well, we replace DVR's, monitor screens and repair wiring issues.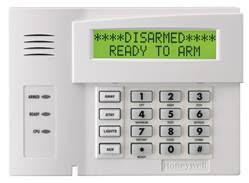 Contact us today for more information.